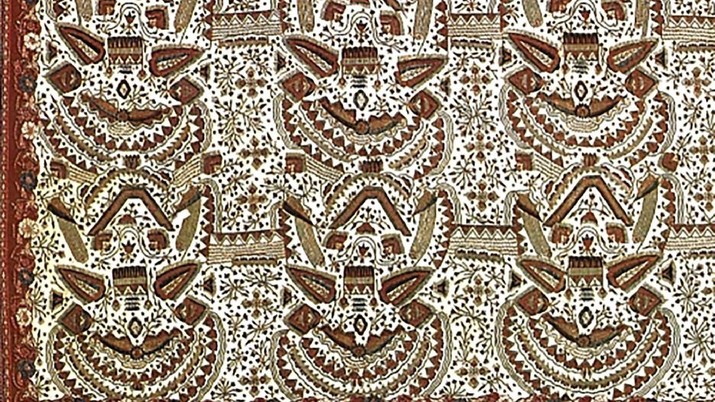 Unesco calls batik the Masterpieces of the Oral and the Intangible Heritage of Humanity. These cultural heritages have their respective philosophies depending on their region of origin. In other words, batik is not just a patterned cloth but has a deep meaning that is different from one another.
Here are the types of batik with various kinds of motifs and images. Ranging from modern batik motifs to simple batik motifs.
Sekar batik motif in the universe
This batik motif is one of the very unique motifs in Indonesia. This type of batik originated from the Java region, more precisely Yogyakarta.
Batik Jogja has a fresh meaning of the universe that is beauty or beauty that makes people who look at it enchanted. There are also those who interpret that the motives that are shaped like these islands mean that according to its name, which is sekar jagad.
Sidomukti Magetan motif
This batik motif from Magetan district has a basic motif of drawing bamboo. Like other batik, batik is generally used on official occasions or traditional ceremonies. The meaning and philosophy of this Sidomukti batik motif is the hope of obtaining inner and outer peace.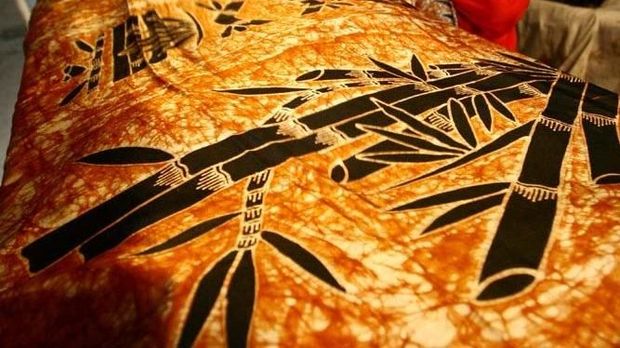 Solo Batik Motif
The characteristic of batik from solos which is often referred to as sogan batik is the color of the brown motif. Solo Batik also still applies the traditional concept by only using natural ingredients as its coloring. The philosophy of Solo batik motifs is that the waves of Bengawan Solo River bring peace.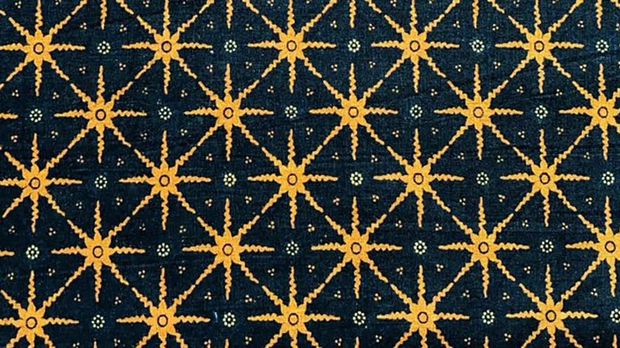 Keraton Batik Motif
Initially, the palace batik motif was very exclusive. Ordinary people are not allowed to use this motif because only the Sultan and his family may use it.
But later, the provision was repealed and ordinary people could use this motive. Among the exclusive causes of this motif is because the inventor of the original motive was the princesses of the Yogyakarta palace themselves who incidentally are still members of the Sultan's family.
Kawung Motif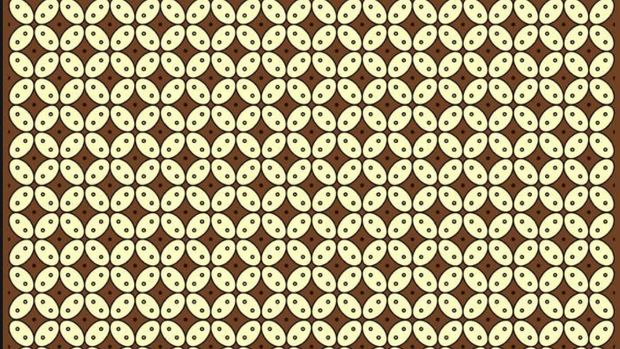 This batik motif may have been so well known by our grandfathers long ago. This is because this motif is one of the oldest batik motifs in Indonesia.
At that time, this motif could only be used by royal people as the king's sheath or empress. The Kawung batik motif has a circle pattern similar to the Kawung fruit that is neatly arranged geometrically.
In another form, this kawung batik motif can be represented as a lotus flower image with four blossoming petals. Lotus or lotus is a flower that symbolizes long life and purity.
if you want you can visit this Indonesia Souvenirs site